THOR-Engineering
All specialists in the field of maintenance, safety and engineering under one roof
At MENTHOR THOR-Engineering is the specialised body for Engineering with a wide range of engineering disciplines. Beyond that, MENTHOR is an advocate of the Co-Creation principle so works very closely with a large group of specialised partners. The Co-Creation principle enables the provision of total engineering packages at a very high level with the maximum relief of the customer's concerns.
MENTHOR houses specialists in maintenance, safety and engineering under one roof. This unique combination enables the design of cleverly conceived installations that are 'safe' and 'easy to maintain'. Furthermore, the completed project has also been maximally prepared for transfer to the responsible maintenance and safety department. This can include aspects such as CE certification, worksite forms, maintenance programmes, lubrication schedules, (critical) parts to be routinely changed, etc.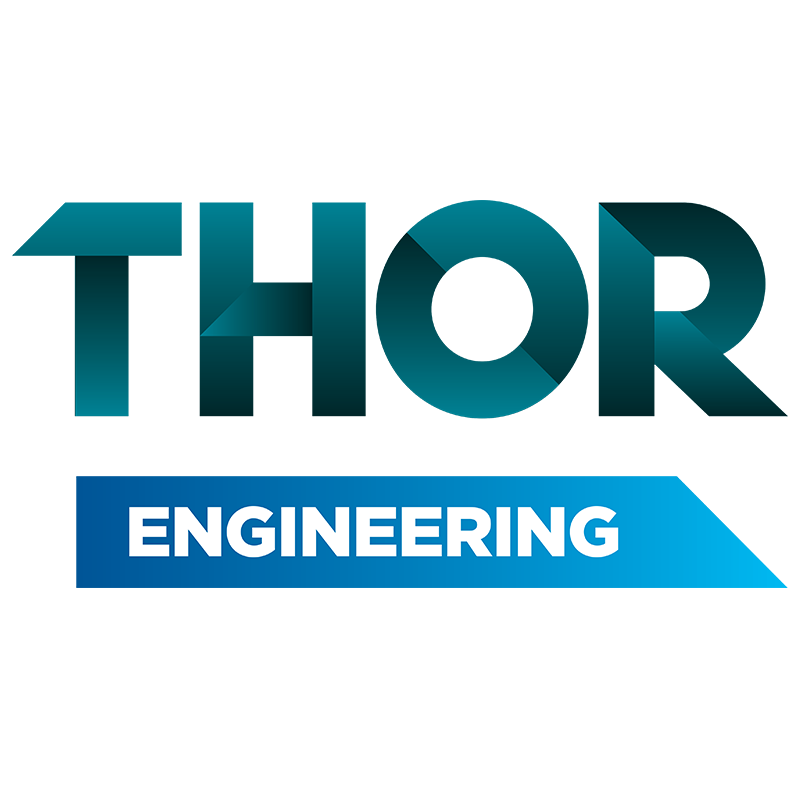 Any questions about THOR-Engineering?​
Fill in the form and describe your question as precisely as possible. A representative of MENTHOR will make contact with you after the necessary information has been collected.
Would you prefer contact by telephone?
You can reach us on +32 476 435 190