THOR-Engineering
Construction
Engineering
With industrial installations it is almost never possible to neatly place the technical installations on the floor. They must often be positioned above each other and/or even separate from each other. Certain heavy installations also require reinforced support because of their weight, wind loads, process forces, etc. Construction engineering work is required for all these reasons. THOR-Engineering can assist with:
Do you have any questions about this service?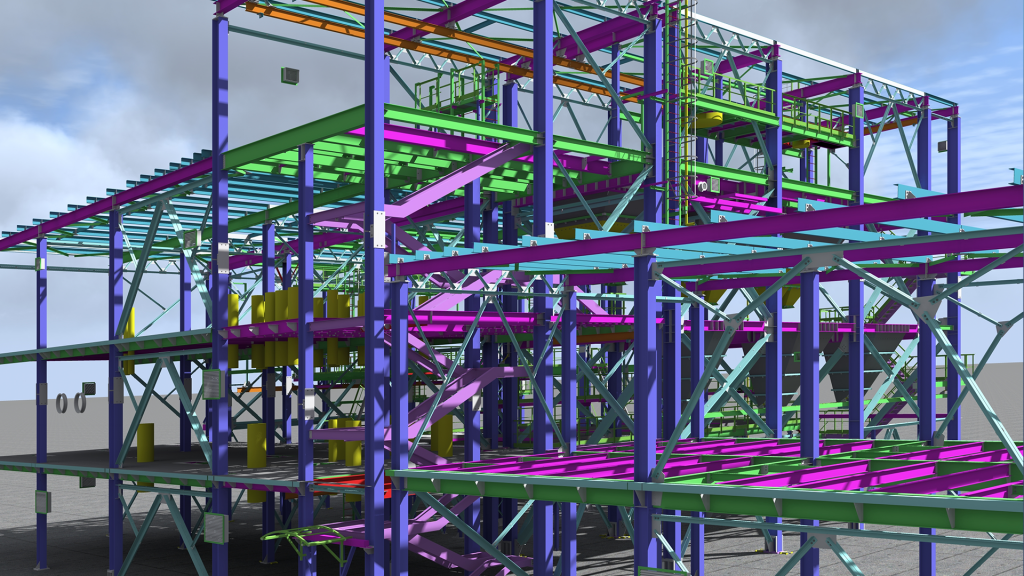 THOR-Engineering
Do you have any questions about our 'Construction Engineering' Service?
Fill in the form and describe your question as precisely as possible. A representative of MENTHOR will make contact with you after the necessary information has been collected.
Would you prefer contact by telephone?
You can reach us on +32 476 435 190