Trusted by the world's best organizations, for 15 years and running, it has been delivering smiles to hundreds of IT advisors, developers, users, and business owners.
Our awards and recognitions
CSS Design Award
A web design & development award platform for digital folk, UI/UX peeps and inspiring leaders of the web.
W3 Design Award
Awards celebrates digital by honoring outstanding Websites, Web Marketing, Video, Sites, Apps & Social content.
The FWA Award
Showcasing innovation every day since 2000, our mission is to showcase cutting edge creativity, regardless of the medium.
WWW Awards
The awards that recognize the talent and effort of the best web designers, developers and agencies in the world.
Projects And Software Developed in 2021
Qualified Employees And Developers With Us
Satisfied Clients We Have Served Globally
Years Of Experience In The IT & Software Industry
Recent Articles
Resource Library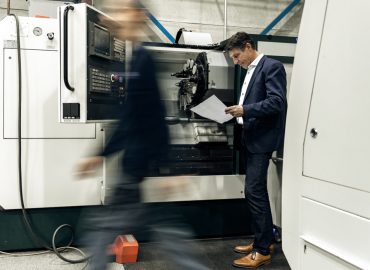 Machine components are becoming more complex, more precise and have been manufactured with exotic materials with possible post-processing.